Dynamic yoga offers a unique and honest approach to the ancient tradition of Yoga.
The Practice is based on sensitivity to what you can feel, guided by softness.
Regardless of age, experience, flexibility or strength this gentle, immersive practice has something to offer you. Many students have embodied Dynamic Yoga into their life. Read what they have to say here.
Dynamic Yoga draws upon the inherent intelligence of the body/mind. The body itself is already supremely intelligent, the Practice simply allows you to access this intelligence.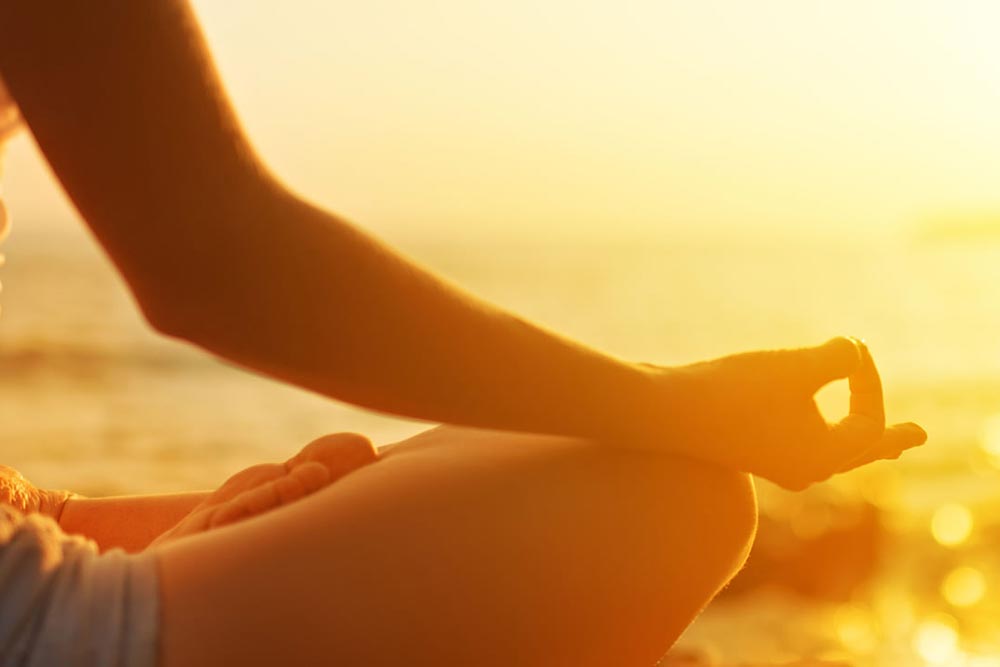 DYNAMIC WHAT?
Find out about what dynamic yoga is, the methods and benefits you can expect from practising.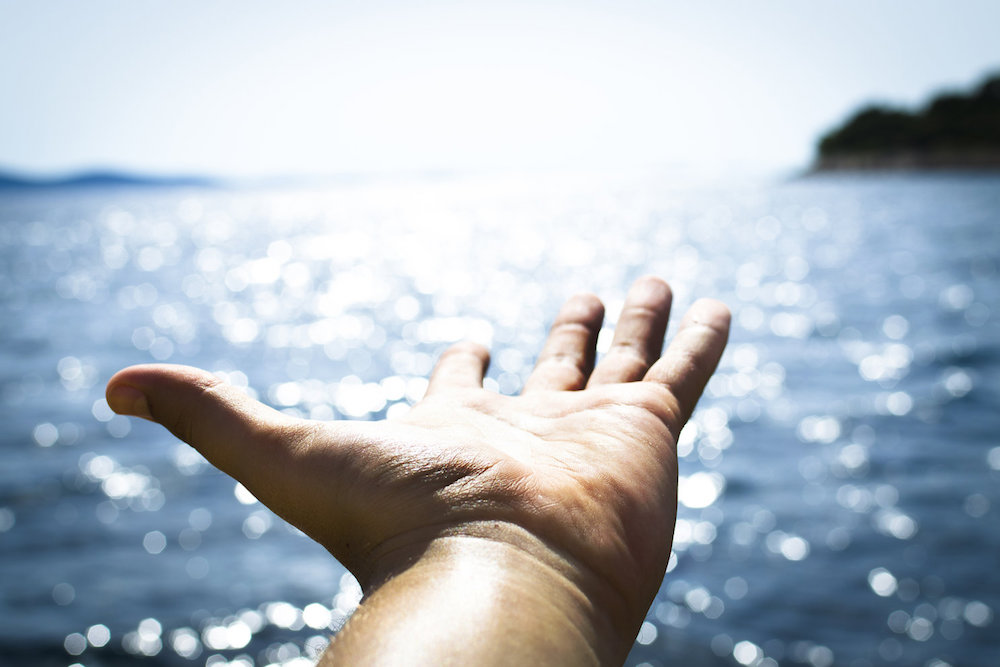 CONTACT US
Ready? Come and experience dynamic yoga for yourself. You won't regret it.